For your airport transportation needs, you need to look no further. We specialize in airport transportation. Need airport service in multiple cities? Just ask! Our vast affiliate network allows us to provide service in almost every airport and in other areas.
Our drivers are trained to ensure your utmost safety and comfort. Our fleet of vehicles ranges from classic and comfortable to stylish and sophisticated. Whether you are traveling alone or with a group, we have the perfect car for you.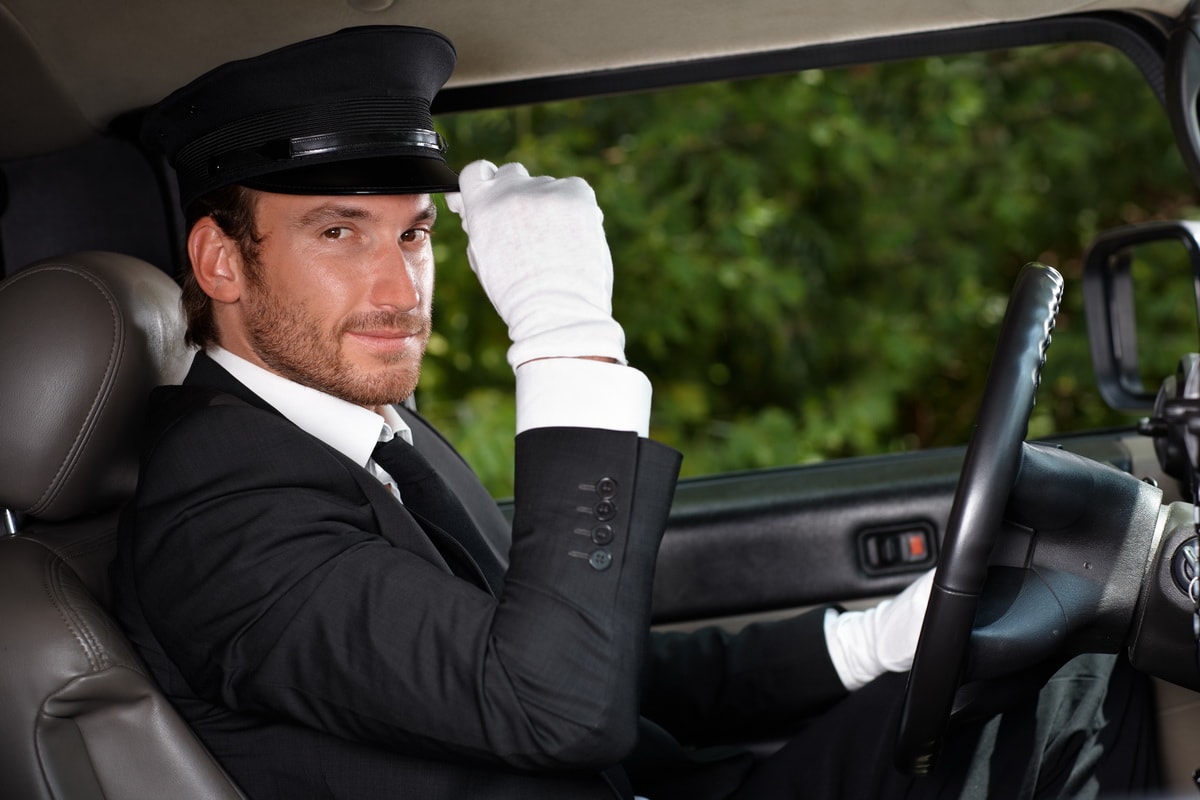 Toronto Airport Limousine Flat Rate's main goal is to provide transportation to and from airports in a friendly and professional environment. When you're traveling with us, we are committed that you travel stress-free. Sit back and relax, and let us take care of the rest
In the corporate world, every second count. A reliable and trusty car service is key to keeping appointments and meetings. Whether you need to visit clients, get to urgent meetings, have visiting clients, or are simply looking to travel from one place to another, we offer fairly-priced and easy door-to-door luxury transportation services.
Our reservation offices are open 24 hours a day, 7 days a week, throughout the year, to meet all your corporate transportation needs. Choose from many different vehicle options, from a classic and comfortable sedan to take you to your meeting, to a luxury Limousine for your official meeting.
Celebrating a birthday? Getting the guys together for a bachelor party? Maybe you're looking to go out for dinner and drinks but worried about driving home. Or maybe you're always the designated driver, and you'd like to be the life of the party for a change. Or perhaps you're visiting somewhere that you've never been, and just want a local city tour. Whatever your needs, we have a vehicle to suit them.
Call us today at Toll Free: +1 844 446 1010 Local: +1 416 304 1010 to find out more about these limousine transportation services, or to reserve now your limousine.