Toronto is a big city with many intersections. Being one of the most populated cities in North America, traveling and transportation become one of the most important routines in every resident schedule. People need to ensure that they reach their work on time, or make it to the airport in time to catch the flight. Sometimes you need to head to business conferences or some special events and you need to plan carefully for not being late. One of the best ways of tackling all traveling and transportation issues is to hire a Limousine Service.
When people sit in a limousine they automatically feel like they are a celebrity, as the interior is designed in such a way. An interior of this luxury car has all the entertainment features one could imagine on their journey. You have the accessibility to listen to your music, watch a movie, easily prepare for your business conference, have a drink from the mini bar, or simply relax on the comfy leather seats and enjoy the ride.  Many people book a limousine on their special events like marriage or bachelor nights.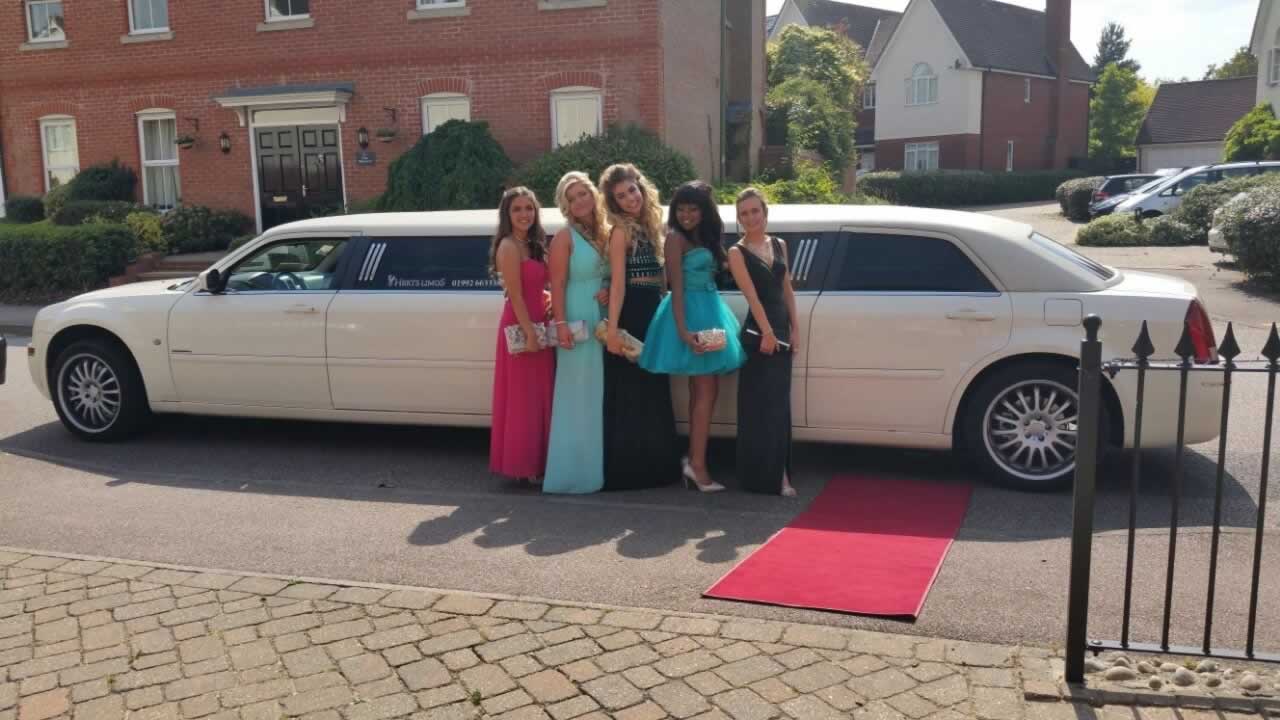 Youth especially book it for the graduation ceremony and prom nights. Booking of these vehicles has been common these days for normal transportation airport services as well. Pre-booking a limousine gives any client a good competitive price which might even be a cheaper option than a taxi. So one could really enjoy the luxury of a chauffeur driven car while paying the same price of a cab.
Toronto Airport Limousine Flat Rate service is one of the most convenient ways of traveling to the airport and ensuring that you reach the airport on time. With professionally trained drivers who know the busy roads of Toronto accurately, you have to fret over losing your flight. Your limousine will always be on time. You can call the operator any time on the helpline 24/7 and they will be more than happy to help you. Reserve your airport limo by calling us +1 844 446 1010  +1 416 304 1010 and secure an affordable flat rate on your trip.